There are tons of stores around London offering wigs, and the online market is more than vast too. You have already decided that you want to buy a wig, but you are faced with the challenge of picking up the right one for you. Have no fear, we are here to help you.
Easy steps to choosing the right wig for you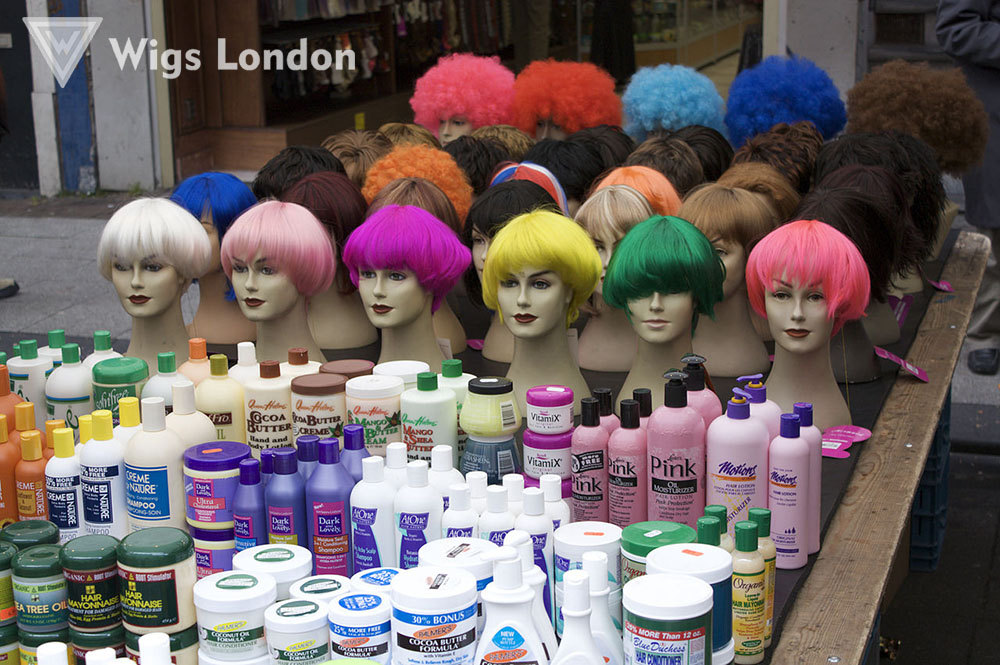 Here are some useful tips that you might help you a lot during your search:
First and foremost, before you start looking you should decide whether you want your wig to be made out of synthetic material or human hair. Human hair ones usually offer more variety in styles, while a synthetic wig is traditionally considered to have better value for money, especially when wearing it short term.
Depending on your lifestyle, you might need a wig that takes minimal time to place and style on your head. That is another factor you need to consider.
The wig, just like a regular hairstyle, should be flattering to the shape of your face. Choosing a wig that fits your skin tone might be another great idea.
It is always preferable to go to a wig store instead of purchasing online, especially if you will be buying artificial hair for the first time. Thus you will be able to try the model and style that you have liked and see if it fits you. Before you go to the store, you might want to measure the circumference of your head, so that you do not have to do it in front of everyone there.
Bonus – tips for wig maintenance
Once you have bought the wig that you love, you need to take care of it. You should protect it from heat, wash it only with mild shampoo or a special synthetic wig shampoo and never forget to brush it before you put it on.