The English capital is definitely one of the grandest cities in the world. There is little to no doubt that here one can find everything they are interested in – from reputable wig stores to sporting events and tourist attractions, fine-dining restaurants and cosy pubs. London definitely has something to offer to anyone.
If you are a fan of the classy, fashionable places, or even locations that have become part of the culture and history of London, you will surely find our offers here pretty attractive.
Go to the theatre – in the West End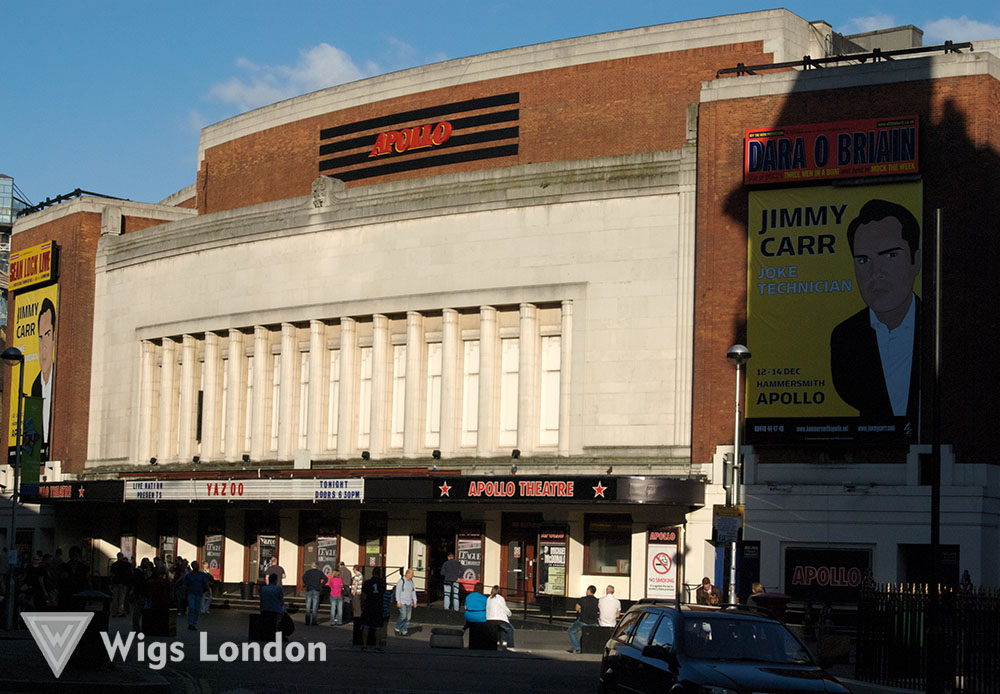 There is no classier place to try out your new evening gown – and why not, a wig – than at a play staged in one of the West End theatres. The West End is famous for being the most important location for the dramatic arts in the world, rivalled only by New York's Broadway. An interesting fact is that more residents of London buy tickets to the theatre than to the matches of the Premiership League – and that's a continuous trend. Some of the most famous venues here are:
Go to a party in Soho
Soho was notorious for its frivolous nightlife, its erotic stores and striptease clubs, but that was up until the 1980s. After a period of decline, the district in Central London is reimagining itself as a very trendy location for concert venues and music clubs. If you want to brush elbows with celebrities, you should definitely plan your next Friday night out here. Club 49, Cafe de Paris, Bar Rumba and Lucky Voice Soho are all waiting for you and your company with promises of a great time indeed.
If you are a fan of a good, stylish meal, do not hesitate to check out some of the truly magnificent restaurants that London has to offer to you too.