London capital is a global fashion centre, which is why it is home to some of the best hair salons in the United Kingdom. If you have recently moved to the British capital and you are looking to get a fresh haircut to commence your new life with, here are a few establishments that you should consider.
Blade Soho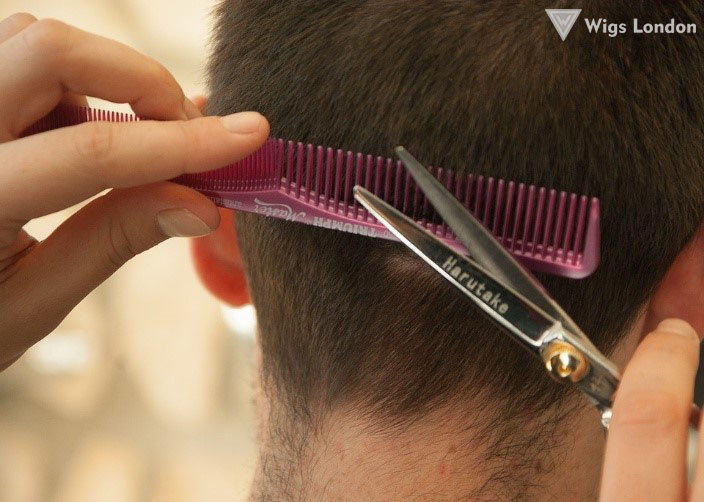 Situated in the world famous district of Soho, Blade Soho is a hair salon like no other. Founder Julia wanted to create a unique environment where people can chill and have a good time while they are getting a new haircut. Therefore, if you enjoy tasty cocktails, Netflix shows and a friendly staff, then this amazing establishment is the right place for you.
Richard Ward
Richard War is one of the most acclaimed hair salons not only in London but also in Europe. Some of its most notable clients are Pippa Middleton, Liz Hurley, Sam Cam and the Duchess of Cambridge. Situated in Chelsea, in close proximity to King's Road (one of the city's finest shopping areas), the hairdressers will not only hook you up with a fresh and stylish haircut but they will also fix former dye jobs and tip you on how to keep your hair healthy and clean.
Charles Worthington
Charles Worthington and his team have been in business for three decades and are responsible for some of the most fascinating hairstyles at the last BAFTA event. Three different hair salons can be found throughout the capital and all of them will be able to perfectly accommodate your demands. Bear in mind, that Charles Worthington is on high demand, so booking can be a bit challenging unless you do it in advance, and while you will have to wait a bit it will certainly be well worth it.